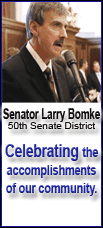 Summer vacations will soon be coming to an end, families will return to weekly worship services, and the college students will soon be back. Add to all that the many guest and visitors who will be coming through our doors and you have the makings for powerful fall kick-off.
To assure we get off the ground with all the power God makes available to us, I wanted to share a little story with you. Have you ever heard the story of David Huxley? Mr. Huxley owns a world record in a most unusual category; he pulls jetliners.
On October 15, 1997, for example, he broke his own record at Mascot Airport in Sydney, Australia. He strapped around his upper torso a harness that was attached to a steel cable. The other end of the cable was attached to the front wheel strut of a 747 jetliner that weighed 187 tons. With his tennis shoes firmly planted on the runway, Huxley leaned forward, pulled with all his might, and remarkably was able to get the 747 rolling. In fact, he pulled the jetliner one hundred yards in one minute and twenty-one seconds. A superhuman feat indeed! One strong man can do much to move things along, but was this the best way to move a jet?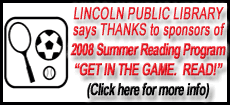 The power that was available within the jet engines would have allowed it to fly, instead of being dragged only a few hundred feet!
I understand this story is all about the stunt. However, the best way to move a jet is to start those powerful engines and hang on.
I hear this story and my mind drifts to the church. Think about the power behind the church if only she would be open to using it. But most days, the church slowly creeps forward under the power of a few passionate people who are doing their best to pull the church with all their might.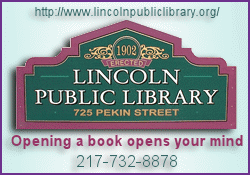 How much more could be accomplished if we tapped the full power of God for the church? On the other hand, how much untapped power is going wasted in our personal life as well? I am able to do so much more with God than I am able to do without Him. Why do I fail to tap the power of God more I my life? Good question!
What impresses me so much about this story? Simple! It's a story about one man going it alone vs. partnership! To reach the heights we were created to reach, we need to partner with God.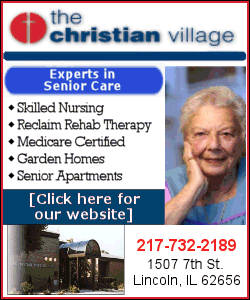 In the Old Testament book of Zechariah, God reminds the Israelites that great things do not come at the hand of humans, but by the hand of God. Zechariah 4:6 reads, "Not by might nor by power, but by My Spirit, says the Lord!"
So, what's the point? Many of us are trying to do too much on our own strength and ability. We have failed to join ourselves with God and allow Him to take us higher than we could ever go on our own.
No wonder we feel overwhelmed and a little fatigued. The answer to reaching new heights is partnership. When we tap the power of God in our lives, watch out. That oversize weight you've been pulling all this time is about to take off. Not by your power, But by His!
This fall's programming is full of opportunity for God's people to soar. We have lots of new and exciting ministry for the whole family. There's an opportunity for everyone to see the power of God working in and through their lives.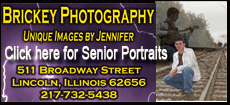 Have you wondered what ever happened to David Huxley? He's still listed with the Guinness Book of World Records for his stunt. But now he flies around the world telling his story for special engagements.
Interesting! The man who is well known for pulling jets by superhuman strength has discovered the comfort and ease of flying in them.
What's my point? You can continue to pull and yank your way through life! If you want! Or, you can allow the power of God to take you for a ride. Hang on! This is going to be a great fall!
[Ron Otto – Preaching Minister – Lincoln Christian Church]