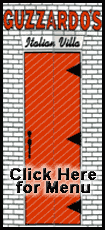 The Food and Drug Administration said the drug, widely known as Reglan, has been shown to cause spasms and tics when used for long periods of time or at high doses. The problems include uncontrollable movement of the limbs, face and tongue, and are usually irreversible, even after patients stop taking the drug, according to the FDA's warning.
The agency is requiring drugmakers to add a black box warning, the most serious type available, to their products.
Manufacturers also will be required to distribute medication safety guides to patients.
The drug was marketed by Wyeth for a number of years. However, the Madison, N.J.-based company sold the tablet form to Schwarz Pharma in 2001 and the injectable form to Baxter International in 2002. The drug also is marketed by a number of generic companies.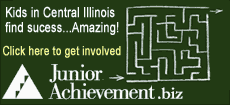 The drug's current labeling already mentions risks of developing the spasms, called dyskinesia, but the agency's action Thursday elevates the warning to the top of the label. Reglan, known generically as metoclopramide, comes in a variety forms, including injections and edible syrups. The drug works by speeding up the muscles used in digestion and relieving painful stomach acid reflux.
More than 2 million U.S. patients use the drugs, according to the FDA.