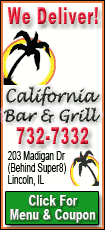 With Americans now spending more than $40 billion a year on such medications, the budget calls on Congress to set up a framework for regulators to approve generic versions, cutting costs for government programs, employers and patients.
Biologic drugs are produced from living organisms -- not from chemicals. They are often the first-line treatments for diseases that involve the immune system, such as cancer, rheumatoid arthritis and multiple sclerosis. But the medications are among the costliest, with many easily exceeding $1,000 a month.
When the patent expires on a drug made from chemicals, generic manufacturers can enter the market by showing the Food and Drug Administration that their version contains the same active ingredients, and is identical in strength, dosage and other characteristics to the brand medication.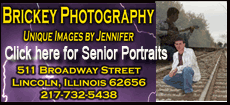 The generic company does not have to replicate all the tests that went into developing the original medication. That regulatory shortcut dramatically lowers the cost of developing a generic drug, allowing patients to save an estimated $8 billion to $10 billion a year at pharmacies.
But there's no such process for approving generic versions of biologic drugs.
Debate over the issue has dragged on for years over issues of quality and equitable treatment for the innovator companies that invest in developing the original version of a medication. One thorny question involves whether biologic drugs should get protection from competition for longer than the 20 years from submission of a patent now generally given.