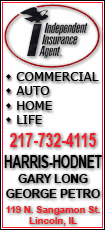 Despite his not-so-starring role, the twangy University of Central Arkansas student from Conway, Ark., was selected by viewer votes Thursday alongside Los Angeles natives Allison Iraheta, a 16-year-old high school student, and Adam Lambert, a 26-year-old theater actor.
Simon Cowell told Allen that the "chicks are gonna love you." But sorry, ladies: Allen's taken.
"I've been with the same woman for the past seven years," he said.
Lambert, who wailed the Rolling Stones' "Satisfaction" and would love to tackle Led Zeppelin in the future, was thankful that "Idol" producers featured him during the audition and Hollywood Week episodes. He thought his inclusion gave the audience the "feeling like they know me."
However, he doesn't want them feeling like he's strictly a theater performer.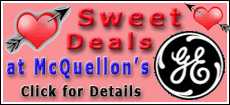 "I don't listen to show tunes on my downtime," he said.
Iraheta, this season's youngest finalist so far, also comes equipped with prior show business experience. She won the 2006 Telemundo contest titled "Quinceanera" after singing in both English and Spanish. Iraheta, who wowed the judges Wednesday with Heart's "Alone," said competing on the Telemundo competition only moderately prepared her for the "Idol" spotlight.
"It helped me out with being on the stage in front of cameras a little," she said. "It's nothing compared to this."