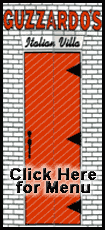 In a brief interview, the Oscar- and Grammy-winning performer made no direct reference to the October slayings in Chicago of her mother, brother and 7-year-old nephew.
She performed her latest single, "If This Isn't Love," and promoted an upcoming tour with Robin Thicke, beginning March 31.
Hudson said Whitney Houston awarding her the Grammy for best R&B album for her self-titled debut CD "almost surpassed winning."
"As soon as she stepped out on the stage, I lost it. That's when I got emotional," Hudson said of Houston. Hudson said she used to create duets with Houston's records and dream about winning a Grammy.
Hudson, 27, said her fiance, David Otunga, is "working and making plans for us," and she showed a snapshot of her three dogs, named Oscar, Grammy and Dreamgirl. The former "American Idol" finalist's Oscar came for her role in the movie "Dreamgirls."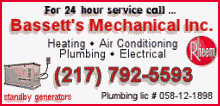 Was she nervous about singing the national anthem at the Super Bowl? Not Hudson, who said there "was too much going on for me to take it in" or to get nervous about her first public performance after the slayings.
Even the difficult final phrases of the national anthem didn't throw her.
"To me, the biggest notes and the longest notes are the easiest notes," she said. "It's just like I'm glad that I made it to the end of the song. That's how I am. OK, I got this now, I'm home. I'm going home now."