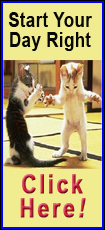 Today's Highlight in History:
On Feb. 28, 1849, the California gold rush began in earnest as regular steamship service started bringing gold-seekers to San Francisco.
On this date:
In 1827, the first U.S. railroad chartered to carry passengers and freight, the Baltimore and Ohio Railroad Co., was incorporated by the state of Maryland.
In 1844, a 12-inch gun aboard the USS Princeton exploded, killing Secretary of State Abel P. Upshur, Navy Secretary Thomas W. Gilmer and several others.
In 1861, the Territory of Colorado was organized.
In 1953, scientists James D. Watson and Francis H.C. Crick announced they had discovered the double-helix structure of DNA, the molecule that contains the human genes.
In 1959, American author and playwright Maxwell Anderson died in Stamford, Conn., at age 70.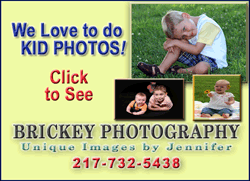 In 1972, President Richard M. Nixon and Chinese Premier Zhou Enlai issued the Shanghai Communique at the conclusion of Nixon's historic visit to China.
In 1975, more than 40 people were killed in London's Underground when a subway train smashed into the end of a tunnel.
In 1986, Swedish Prime Minister Olof Palme was shot to death in central Stockholm.
In 1993, a gun battle erupted at a compound near Waco, Texas, when Bureau of Alcohol, Tobacco and Firearms agents tried to serve warrants on the Branch Davidians; four agents and six Davidians were killed as a 51-day standoff began.
In 1997, in North Hollywood, Calif., two heavily armed and armored robbers bungled a bank heist and came out firing, unleashing their arsenal on police, bystanders, cars and TV choppers before they were killed.
Ten years ago: Guerrillas detonated two bombs beside a military convoy in southern Lebanon, killing a Israeli brigadier general and three other Israelis; Israel retaliated with air raids on suspected guerrilla hideouts.