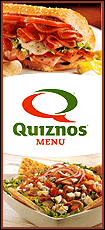 The price of a first-class stamp will go up by 2 cents to 44 cents on May 11, and several other rates will also go up.
The Forever stamp will continue to cover the price of a first-class letter, but it will also rise in price when the rates go up.
The post office is adding a new personalized Forever envelope to available postage with the new rates.
The special envelopes will be preprinted with a Forever stamp, the sender's name and return address and can include personal or business message.
Starting May 11 the envelopes can be ordered in boxes of 50 at 1-800-STAMP-24. Prices will vary by type of envelope.
Other new issues include:
Post card: 28 cents: Polar bear stamp; koi fish preprinted card.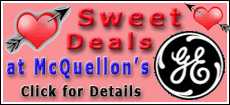 First class, one ounce, 44 cents: Purple Heart, wedding rings, king and queen of hearts, and a stamped envelope featuring the racehorse Seabiscuit.
First class, two ounces, 61 cents: Author Richard Wright, wedding cake.