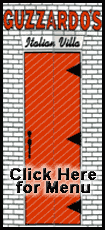 "We think there are more bodies," said firefighter Sheikh Mohammad Shahjalal, adding that 10 bodies were dug up in two mass graves. They found at least one woman's body, which they believed was the commander's wife, Shahjalal said.
Meanwhile, funeral preparations were being made for 33 officials at an army stadium in Dhaka.
Newly elected Prime Minister Sheikh Hasina ended the revolt in two days and persuaded the guards to surrender with promises of amnesty coupled with threats of military force. Security forces have arrested hundreds more.
Hasina said Friday that there would be no amnesty for the killers and her government gave border guards across the country 24 hours to return to their posts or report to a local police station.
Hasina was meeting with Cabinet members and senior military officials at her home on Saturday, her spokesman said.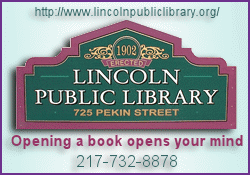 The bloodshed raised new questions about stability in this poor South Asian nation and underlined the fragile relationship between Bangladesh's civilian leaders and the military, which has stepped in previously to quell what the generals considered dangerous political instability.
The country only returned to democracy in January, two years after the army ousted the previous government amid rioting over disputed election results.
Hasina has a bitter history with the military. Her father was Sheikh Mujibur Rahman, Bangladesh's independence leader and its first head of state until a 1975 military coup killed him, his wife and three sons.
"It's a setback for Sheikh Hasina's new government. It's now a test for her how she handles the military," political analyst Ataur Rahman said. "This tragic event will force her to divert her attention from consolidating democracy and boosting the economy to tackling the challenges of national security."
The army chief, Gen. Moeen U. Ahmed, met Hasina at her home in Dhaka late Friday.