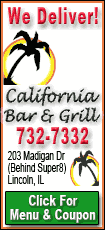 Maj. Gen. Tariq Khan told reporters flown to the area by helicopter that the militancy has been dismantled in Bajur, the most northerly of Pakistan's semiautonomous tribal areas and a gateway for militants entering Afghanistan.
"They have lost," he said. "Their resistance has broken down."
Khan said he hopes military operations in the tribal regions will be over by the end of this year.
Also Saturday, Col. Saif Ullah, a commander in the nearby tribal region of Mohmand, said troops had repelled the insurgency there and that it is "under the control of law enforcement agencies."
Pacifying the two regions would be a significant achievement for Pakistani security forces and could lead to a reduction in cross-border attacks on U.S. troops in Afghanistan.
A Pakistani military offensive that began in August has killed more than 1,500 people - almost all militants according to the army - and forced hundreds of thousands of residents to flee to safer areas.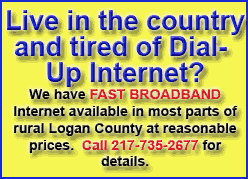 Pakistan's military showcased its gains in the area as it faces criticism for failing to dislodge militants from the nearby Swat region and amid concern that growing political turmoil in the country will undermine its resolve to tackle extremism.
Troops and insurgents are observing a cease-fire in Swat, a scenic valley once popular with tourists, while the commander of the Taliban considers a proposed peace deal that the United States and NATO worry could turn the region into a militant haven.