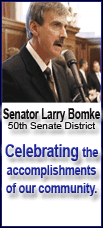 The final session of a holiday-shortened week follows a terrible year for investors that saw the Dow Jones industrial average fall 33.8 percent -- its worst year since 1931.
The Institute for Supply Management was releasing its December manufacturing report at 10 a.m. EST. Analysts surveyed by Thomson Reuters forecast that the ISM's manufacturging activity index, compiled from a survey of corporate purchasing managers, fell to 35.5 in December from 36.2 in November.
Wall Street has largely factored in more disappointing economic news. Trading was expected to be light, with many investors taking a long holiday weekend. However, light trading can exaggerate price moves.
There was little corporate news other than the completion of three major banking acquisitions that were completed Thursday. Bank of America Corp. finalized its deal to acquire Merrill Lynch & Co. Wells Fargo & Co. closed its acquisition of Wachovia Corp., while PNC Financial Services Group Inc. bought National City Corp.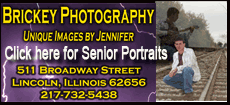 The deals came after the banking sector was hit hard by the ongoing mortgage and credit turmoil. Banks facing liquidity issues and rising loan losses were forced to make deals to remain in business.
Dow Jones industrial average futures rose 40 points, or 0.46 percent, to 8,767. Standard & Poor's 500 index futures rose 4.5 points, or 0.5 percent, to 904.60, while Nasdaq 100 index futures fell 0.75 points, or 0.06 percent, to 1211.75.