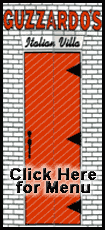 Halifax, which is part of the HBOS PLC banking group that is about to merge with Lloyds TSB PLC, said the year-on-year decline in prices for the three months ending in December was 16.2 percent, the biggest since records began in 1983.
And house prices fell 2.2 percent in December alone from the month before -- the 11th consecutive monthly fall.
The bank does not think things will likely improve in the coming months.
"Continuing pressures on incomes and the negative impact of the dislocation of the financial markets on the availability of mortgage finance are expected to exert further downward pressure on the market over the coming months," said Martin Ellis, Halifax's chief economist.
There was bad news elsewhere as the Bank of England reported that lending by banks to households and businesses tightened significantly during the last three months of 2008 despite massive interest rate cuts from the central bank.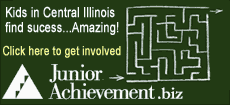 The Bank of England also revealed that mortgage approvals in November fell by 13 percent to 27,000, the lowest level since the series began in 1999. In cash terms, mortgage lending during the month was up 740 million pounds ($1.08 billion) but the total was still less than a 10th of the levels in November 2007.
Elsewhere, the Chartered Institute of Purchasing and Supply reported that Britain's manufacturing sector, which accounts for around 15 percent of the total economy, suffered its second-worst month since 1992 in December.