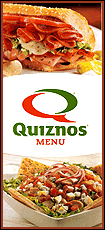 Mott and his former partner performed the surgery, removing the cancerous bone and replacing Banka's knee with a prosthetic.
Mott continued to treat his patient throughout high school, college, and even periodically while Banka attended medical school at Michigan State University.
Shortly after Banka joined Henry Ford, Mott transferred to the hospital. They now work together occasionally.
"He's very thorough and very meticulous," Banka said recently. "He has great technique. It's fun being on the other side of the stethoscope, being his patient and being his colleague."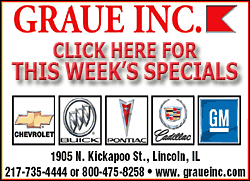 It's not unusual for some patients to gravitate toward the medical field, Mott said. He said some of his former patients have gone on to become nurses or physical therapists, but Banka is the only one who moved into oncology.
"Every now and then, he would say, 'I might do this stuff,'" said Mott, 45. "It certainly takes a lot of hard work and dedication, and he had to come up with that all on his own. He's a remarkable individual in that regard."
Banka said Mott had a lot to do with his decision to become a doctor.