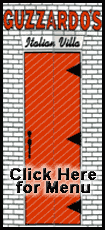 The Vikings reported 8,000 tickets remaining at noon New Year's Day for Sunday's game against the Eagles. The NFL has granted an extension until 3:30 p.m. local time Friday to reach a virtual sellout, but the possibility of a local TV blackout looms.
The blackout would not only encompass the Twin Cities, but secondary markets in the region as well. It includes satellite, cable and over-the-air systems, so nobody in the area could watch the game unless they're in attendance at the Metrodome.
Vice president of sales and marketing Steve LaCroix said the team has hired extra holiday help to solicit potential buyers. The Vikings haven't had a game blacked out since 1997.