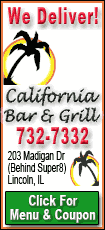 Investors sent the Dow Jones industrial average soaring to a two-month high on Friday, the first trading day of the year. Still, they remain hesitant about pouring more money back into the battered market, given that the economy continues to worsen.
Economists anticipate that the Commerce Department on Monday will report another sharp drop in construction spending for November, and that automakers will report further declines in December vehicle sales.
Dow Jones industrial average futures slipped 16 points, or 0.18 percent, to 8,942. Standard & Poor's 500 index futures rose 1.30 points, or 0.08 percent, to 926.10, and Nasdaq 100 index futures declined 5.75 points, or 0.47 percent, to 1,206.75.
On Friday, the Dow shot up more than 250 points to its first close above 9,000 in two months. Last week, all the major indexes gained more than 6 percent.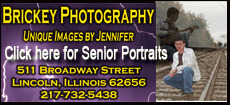 In other news Monday, Apple Inc. is expected to unveil new products at Macworld in San Francisco, while the House Financial Services Committee will hold a hearing on Bernard Madoff. Madoff, former chairman of the Nasdaq stock market, is the investor accused last year of what could end up being the largest Ponzi scheme in U.S. history.
Bond prices pulled back in premarket trading Monday. The yield on the benchmark 10-year Treasury note, which moves opposite its price, rose to 2.45 percent from 2.39 percent late Friday. The yield on the three-month T-bill, considered one of the safest investments, rose to 0.09 percent from 0.07 percent.