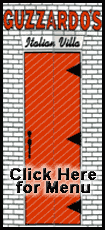 Charges filed this week in 3rd District Court say the woman drove recklessly on Nov. 28 through a Costco parking lot in West Valley City. Authorities said she hit a curb and blew out a tire in the process.
The charges said witnesses told police she then switched places with her 15-year-old daughter so the girl would be in the driver's seat when police got there.
The woman was found to have a blood alcohol level of .246 percent, more than three times the legal limit of .08 percent.
___
Information from: The Salt Lake Tribune, http://www.sltrib.com/