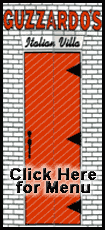 Obama said pictures of his daughter, 10-year-old Malia, and her friends triggered the emotion as he left his Hyde Park home in Chicago.
"Malia's friend had dropped off an album of the two of them. They've been friends since preschool. I just looked through the pages, the house was empty. It was a little tough," Obama said.
Asked if he was looking forward to arriving in Washington, Obama smiled and said yes, "although living in a hotel for two weeks? We did that for two years."
The president-elect is staying at the Hay-Adams Hotel across from the White House. His wife and two young daughters made the same trip from Chicago on Saturday.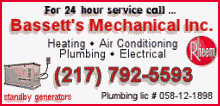 Obama has a busy week ahead of him. On Monday, after his girls leave for their first day of classes at the private Sidwell Friends School, he has a meeting planned with Democratic and Republican leaders to discuss the stimulus plan aimed at jolting the economy out of the worst recession since the Great Depression. On Wednesday, he's scheduled to attend lunch at the White House with former presidents.
Obama arrived in Washington just hours after his pick for commerce secretary, New Mexico Gov. Bill Richardson, took his name out of the running amid a federal grand jury investigation into government contracts.
In addition to finding a replacement for Richardson, Obama also has some other high-profile members of his administration to name, including a director of national intelligence and a CIA director. Robert Gibbs, Obama's top spokesman, told reporters he anticipated those posts to be named soon.