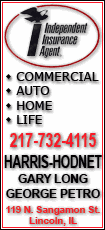 The demands by Mirfaysal Bagherzadeh, a brigadier-general in the elite Iranian military unit, are unlikely to lead to an immediate embargo as they don't come from the oil rich Persian Gulf nations' top rulers or carry the support of other major producers like Saudi Arabia.
But they do highlight the depth of anger in the region over the Israeli offensive and the threat it poses to oil prices that recently fell to their lowest levels in years.
Benchmark light, sweet crude for February delivery rose $1.36 to $47.70 a barrel early Monday, after earlier jumping to as high as $48.68, in electronic trading on the New York Mercantile Exchange.
Traders say fighting in the Middle East is partly behind the rise.
Iran's official IRNA news agency on Sunday quoted Bagherzadeh as saying oil is "a strong factor of pressure" on supporters of Israel in the current "unequal war."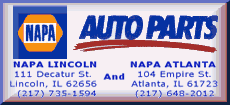 Bagherzadeh, who is in charge of war memorials and is not among the country's top oil officials, noted the West's dependance on energy resources from the Muslim world and called for a cut in crude exports to supporters of Israel, IRNA reported.
Iran's foreign ministry did not appear to distance itself from the comments when asked about them Monday.
"We do support any action for realizing two main steps: an immediate stop to the invasion and an end to the Gaza blockade," foreign ministry spokesman Hasan Qashqavi said.
The Iranian comments come days after members of Bahrain's lower house of parliament condemned Israeli attacks on Gaza and told the tiny kingdom's foreign minister that "all retaliation options" should remain open to Arab governments.