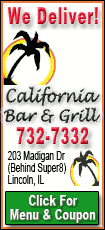 Investors expect the data to show more deterioration, but they are hoping the pace of the declines will be more moderate. The market is eager for signs that the U.S. recession will end this year.
The Institute for Supply Management's December index of non-manufacturing activity is due at 10 a.m. Eastern time, as are the Commerce Department's report on November factory orders and the National Association of Realtors' November index of pending sales of existing homes.
Later on Tuesday, investors will be focusing on minutes from the Federal Reserve's December meeting. At that gathering, policymakers slashed the key interest rate to a record-low range of zero to 0.25 percent to encourage lending and borrowing.
Ahead of the market's open, Dow Jones industrial average futures rose 62 points, or 0.70 percent, to 8,980. Standard & Poor's 500 index futures rose 6.90 points, or 0.74 percent, to 934.30, and Nasdaq 100 index futures rose 12.50 points, or 0.99 percent, to 1,277.50.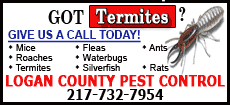 The Dow had fallen 81 points on Monday, giving back some gains from last week's rally. Investors were encouraged, though, about President-elect Barack Obama's calls for an economic stimulus package. Last week, all the major indexes gained more than six percent.
Bond prices retreated in premarket trading Tuesday. The yield on the benchmark 10-year Treasury note, which moves opposite its price, rose to 2.50 percent from 2.48 percent late Monday. The yield on the three-month T-bill, considered one of the safest investments, rose to 0.14 percent from 0.09 percent.