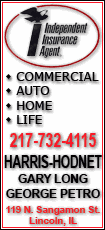 Light, sweet crude for February delivery fell 69 cents to $48.12 a barrel in electronic trading on the New York Mercantile Exchange by afternoon in Singapore. The contract rose overnight $2.47 to settle at $48.81.
Israeli forces seized control of high-rise buildings and attacked smuggling tunnels in the tenth day of fighting with Hamas in Gaza on Monday. The offensive has killed at least 500 people, about 25 percent of whom were civilians, a U.N. official said Monday.
The U.N. Security Council met with Arab delegates in New York Monday, urging members to adopt a resolution calling for an immediate end to the Israeli attacks and a permanent cease-fire. At the same time, diplomats and European leaders traveled the region in an effort to stop Israel's expanding ground and air offensive.
An Iranian Revolutionary Guard commander has urged Islamic nations to use crude oil as a weapon to exert pressure on Western backers of Israel. However, key Persian Gulf producers like Saudi Arabia have so far not backed any measure to target specific consuming countries.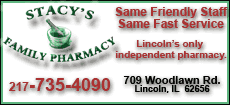 "Whenever Hamas and the Israelis are fighting, there's always a risk of things escalating," said Christoffer Moltke-Leth, head of sales trading for Saxo Capital Markets in Singapore. "Oil is sensitive to political issues, and the price could overshoot until we know if this conflict could affect supplies."
Prices have been bolstered by signs the Organization of Petroleum Exporting Countries is implementing production cuts of 4 million barrels a day that the group has announced since October, Moltke-Leth said.
Iran's OPEC governor, Mohammad Ali Khatibi, said Monday that OPEC members decided to hold an extraordinary meeting in Kuwait in February to discuss oil prices.