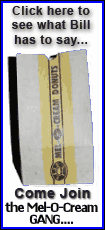 Bank of America is raising money to weather the worst downturn for U.S. banks since the 1930s and absorb Merrill Lynch & Co., acquired in December. The bank received a $15 billion infusion as part of the U.S. government's $700 billion industry bailout.
"Bank of America is reducing its China Construction Bank shares due to its consideration of its own financial conditions under the current severe turbulence of the international financial crisis," the Chinese bank said in a statement. "Construction Bank expresses its understanding."
Phone calls to Bank of America spokespeople at its Asian headquarters in Singapore and Hong Kong were not answered.
The price was HK$3.92 (50.5 U.S. cents) per share, or a total of HK$22 billion (US$2.8 billion), an 11.9 percent discount from Tuesday's closing price. The sale was arranged by Merrill Lynch and UBS Corp.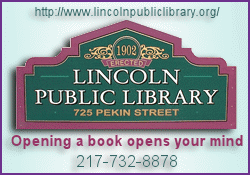 Construction Bank shares plunged 8.8 percent in Hong Kong trading to HK$4.06, dragging down Hong Kong's key Hang Seng market index by 3.4 percent. Shares in China's biggest state-owned lender, Industrial & Commercial Bank of China Ltd., also fell sharply.
Bank of America, based in Charlotte, North Carolina, bought 9 percent of the Chinese bank in 2005 for $3 billion and the two launched a strategic partnership amid a flurry of tie-ups between Chinese lenders and foreign partners.
China has encouraged such partnerships in an effort to modernize the country's banking industry.
Bank of America paid $1.9 billion last May to increase its Construction Bank stake to 11 percent and raised it to 19.1 percent in November.