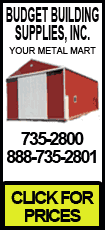 So, if it is true that orienting our lives on the pursuit of gathering earthly treasures is unwise, and orienting our lives on the pursuit of heavenly treasures is compellingly wise; of Jesus words are true, if He was the greatest teacher and philosopher of all time, then why are so many people living contrary to them?
Why do the world's most energetic, creative, excited, and successful people seem to be throwing their lives away in the pursuit of wrong treasures? Can all those smart people be wrong? The answer is, "Yes!"
I was invited by a very successful businessman to lunch at an exclusive restaurant. During that luncheon, person after person came by to say hello to my friend and then was introduced to me. I met more multi-millionaires in one setting that most people will meet in a lifetime. And in that environment it seems to me that it would be the height of arrogance for me, half their age, a quarter of their IQ, a microscopic portion of their net worth, to stand up in front of them and say, "Excuse me, but you're doing life all wrong!"
Put yourself in my shoes and ask yourself if you would have said something or would you have asked for a job or loan?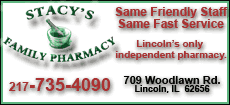 And still, the words of Jesus ring through my mind. He once said, "What would it profit a man to gain the whole world and lose his own soul?" What Jesus is saying is that if a person gets on the average 70 years of life on this earth, what is 70 years compared to eternity? And Jesus went on to teach that the decisions you make in that short period of time has dramatic and sometimes consequential impact on your "forever."
So Jesus would say to us to make right choices. Make wise choices! No matter how hard the right choices are. No matter how they may appear to your friends at work! No matter how much they cost you. No matter how they may make you look to your family! If they position you favorably for eternity, make those choices wisely. Because you will enjoy the payoff of those decisions "forever."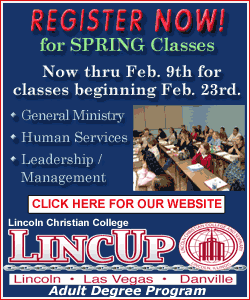 "What would it profit a man to gain the whole world and lose his soul?" Bad choice! As one good old boy preacher once said so well, "Ron, you're going to be dead a whole lot longer then you'll ever be alive." (A little backwards I know!)
The month of January will be a special series of messages and workbook that we will all use together to move our lives back to God's financial plan.
You are about to embark one new chapter in your life that holds the potential to change you, your family, and your finances in ways you may not have felt were possible. This is the day you join many in saying, ENOUGH!"
To help make this journey more meaningful, I invite you to open your Bibles and open a special workbook prepared by myself for the people of Lincoln Christian. After reading God's word and using the workbook, you will be asked, "What just went on between me and God?" And trust me, something is going to happen.
I'm thrilled to welcome you to the day of new discoveries. Welcome to the day of living financially wise. Welcome to the day you stopped orienting your life on the pursuits of wrong treasures. Welcome to: "ENOUGH!
[Ron Otto, preaching minister, Lincoln Christian Church]