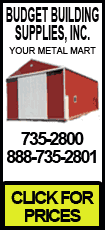 Alaskans are accustomed to subzero temperatures, but the prolonged conditions have folks wondering what's going on with winter less than a month old.
National Weather Service meteorologist Andy Brown said high pressure over much of central Alaska has been keeping other weather patterns from moving through. New conditions get pushed north or south while the affected area faces daily extremes.
"When it first started almost two weeks ago, it wasn't anything abnormal," Brown said. "About once or twice every year, we get a good cold snap. But, in this case, you can call this an extreme event. This is rare. It doesn't happen every year."
Temperatures sit well below zero in the state's various regions, often without a wisp of wind pushing down the mercury further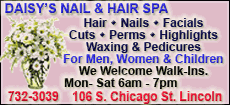 Johnson lives in Stevens Village, where residents have endured close to two weeks of temperatures pushing 60 below zero.
The cold has kept planes grounded, Johnson said. Food and fuel aren't coming in and they're starting to run low in the village, about 90 miles northwest of Fairbanks.
Johnson, whose home has no heater or running water, said he ventures outside only to get more logs for burning and to fetch water from a community facility. He's been saving the wood to build a cabin as a second home, but that will have to wait a few years now because the heat takes precedence.
"I've never seen it this cold for this long," he said. "I remember it 70 below one time, but not for a week and a half."