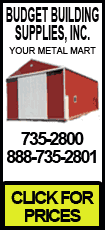 The woman was being held on $5,000 bond on a charge of aggravated arson after her arrest Tuesday.
Investigators said the woman was angry because she thought her neighbor cut her tires. Police found two bottles with gasoline on the roof of the home and another nearby.
The neighbor said a relative climbed onto the roof to douse the flames.
___
Information from: The Commercial Appeal, http://www.commercialappeal.com/