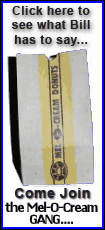 With employers throttling back hiring, the unemployment rate is expected to jump from 6.7 percent in November to 7 percent in December, according to economists' forecasts. If they are right, that would mark the highest jobless rate in 15-1/2 years.
Nervous employers probably axed another 550,000 jobs last month, economists forecast. That would bring the net number of jobs lost for all of 2008 to 2.46 million. Some however, think the number of jobs cut last month will be higher -- 600,000 or 700,000.
If the conservative 2.4 million estimate of net payroll reductions for 2008 proves correct, it would mark the first annual job loss since the previous recession in 2001. It also would be the worst year of job losses since 1945, when employers slashed nearly 2.8 million jobs, though the number of jobs in the U.S. has more than tripled since then.
Employers are chopping costs as they try to cope with dwindling appetite from customers in the United States as well as in other countries, which are struggling with their own economic problems.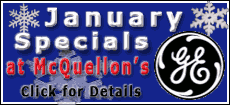 The U.S. recession, which just entered its second year, is already the longest in a quarter century, and is likely to stretch on well into this year. The fact that the country is battling a housing collapse, a lockup in lending and the worst financial crisis since the 1930s make the current downturn especially dangerous.
All the problems have forced consumers and companies alike to retrench, feeding into a vicious cycle that Washington policymakers are finding difficult to break.
President-elect Barack Obama says a bold approach is needed to bust through this cycle and revive the economy.