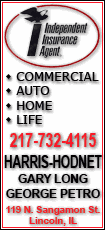 The Labor Department report is due out at 8:30 a.m. EST.
The unemployment rate is expected to jump to 7 percent in December from 6.7 percent in November, according to economists polled by Thomson Reuters. A 7 percent unemployment rate would be the highest in 15-1/2 years.
Economists forecast employers cut another 550,000 jobs last month, which would bring the net number of jobs lost in 2008 to 2.46 million. Some believe December job cuts could be even higher, possibly approaching 700,000.
If the 2.46 million estimate of net payroll reductions for 2008 proves correct, it would mark the first annual job loss since the previous recession in 2001.
A month ago, the government's report showed unemployment was far higher than expected, which sent stocks sharply lower at the open. But, investors eventually shrugged off the report as simply another sign the economy remained weak, and stocks finished the day higher.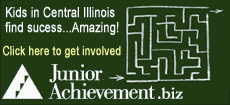 Investors also are awaiting a reading Friday on November wholesale inventory levels. Inventories likely dropped by 0.8 percent in November, compared with a 1.1 percent decline in October, according to Wall Street economists.
Economists are worried that big cutbacks in inventories will translate into further reductions in production and more job layoffs. The Commerce Department is scheduled to release the report at 10 a.m. EST.
Ahead of the reports, Dow Jones industrial average futures fell 33, or 0.38 percent, to 8,663. Standard & Poor's 500 index futures declined 3.70, or 0.41 percent, to 903.00, while Nasdaq 100 index futures fell 9.00, or 0.72 percent, to 1,240.50.