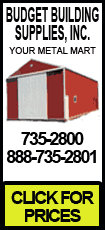 The U.S. has an interest in the stability of Pakistan's civilian government -- which is considered weak -- because of its support of the American-led war on terror. There are multiple centers of power within the government, and the military and the Inter-Services Intelligence spy agency are believed to have significant independence.
The November attacks in Mumbai that killed 164 people underscored the threat terrorism poses to the whole of South Asia. New Delhi says it has passed on evidence to Islamabad that proves Pakistani militants were behind the slaughter.
Pakistani Prime Minister Yousuf Raza Gilani told reporters the ISI "had given feedback and information sharing that has been passed on to India" after studying that evidence. He gave no more details.
On Wednesday, Gilani fired the national security adviser hours after the official told reporters the sole surviving Mumbai attacker was a Pakistani citizen -- something that Islamabad had previously been unwilling to acknowledge.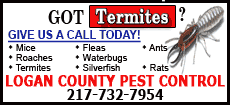 Local media reported President Asif Ali Zardari was not informed of the decision, intensifying earlier media speculation of a split between the country's top two leaders.
Analysts say there is confusion at times over who is in charge in Pakistan.
Upon taking office Zardari promised to support reducing the presidency's powers, but there has been little visible progress on that front. Zardari, who also heads the ruling Pakistan People's Party, is believed to be stronger than Gilani, even though the prime minister is technically the chief executive of the government.
Both officials have sought to downplay reports they are feuding.
"There is no misunderstanding," Gilani insisted to reporters Friday, while denying reports that Zardari was displeased with the decision to sack the adviser, Mahmood Ali Durrani.