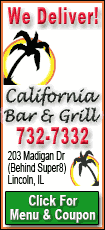 But another report said his eldest son was poised to step in as a figurehead, reflecting uncertainty over who will succeed Kim, who turns 67 next month.
Rumors have swirled for years that Kim would nominate one of his three sons as a successor, following the tradition begun when he inherited the leadership from his father, North Korea's founder Kim Il Sung.
Reports that Kim Jong Il suffered a stroke in mid-August heightened speculation about a successor.
Kim will hand leadership over to Swiss-educated Kim Jong Un, who is in his mid-20s, South Korea's Yonhap news agency said, citing an unidentified intelligence source. The powerful Workers' Party was informed about a week ago, the report said.
Jong Un was born to Kim Jong Il's late wife Ko Yong Hi. Ko had another son, Kim Jong Chol, but the father reportedly doesn't favor the middle son as a possible leader.
The National Intelligence Service, Seoul's top spy agency, said it could not confirm the report.
Cheong Seong-chang, a North Korea specialist at the independent Sejong Institute, said the reported choice of Jong Un seemed to be a feasible scenario.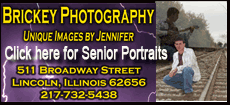 "Jong Un has leadership (qualities) and a desire to grab power," Cheong told The Associated Press, adding that he thought he was the most qualified of the three sons to lead North Korea at a difficult time.
Japan's Yomiuri newspaper, however, reported earlier in the day on its Web site that Kim's eldest son, Kim Jong Nam, is expected to serve as a nominal head of state, citing unnamed U.S. intelligence sources.