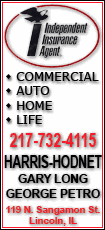 Gen. Fazaludin Sayar was one of the Afghan army's four regional commanders, in charge of the entire west of the country.
His Mi-17 helicopter hit bad weather in the morning and went down in the Adraskan district of Herat province, the ministry said in a statement. All 12 others aboard were also killed, the statement said. The helicopter had been headed to neighboring Farah province.
All of the bodies were brought to Herat, the provincial capital, said Rauf Ahmadi, a police spokesman.
A Taliban spokesman, Qari Yousuf Ahmadi, claimed militants shot down the helicopter in a phone call to an AP reporter in southern Afghanistan.
But Defense Ministry spokesman Gen. Mohammad Zahir Azimi denied the claim, saying the area of the crash has no insurgent activity.
The helicopter was flying low because of bad weather when it hit a mountain, Ahmadi said.
Following years of neglect, the Afghan army's aging helicopters are in bad shape.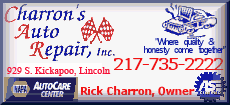 Forbidding mountainous terrain, lack of roads coupled with insurgent attacks on ground convoys have forced local and international authorities to rely heavily on the use of helicopters and other aircraft for movement.
In the country's volatile south, two British troops were killed in a blast Wednesday, the British defense ministry said in a statement.
They died during an operation against insurgents near Geresh in Helmand Province, the statement said.
Southern Afghanistan is the center of the Taliban-led insurgency, where thousands more U.S. troops will join the fight later this year.
Saudi Arabia's intelligence chief met with top officials in Afghanistan on Wednesday, likely as part of a behind-the-scenes effort to smooth hostilities between the Afghan government and insurgents seeking to overthrow it.