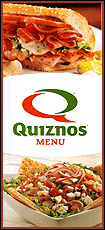 Still, Ericsson said its core infrastructure business was not yet feeling the effects of the global economic downturn, and its better-than-expected report sent shares up more than 10 percent to 62 kronor in Stockholm.
Net profit in the quarter fell to 3.9 billion kronor ($465 million) from 5.6 billion a year earlier.
Ericsson said the results included about 3 billion kronor in restructuring charges and "a dramatic drop" in the contribution from its handset unit, Sony Ericsson. The joint venture with Japan's Sony last week said it had swung to a fourth-quarter loss of euro187 million ($243 million).
Sales received a boost from a weaker krona, rising 23 percent to 67 billion kronor, from 54.5 billion kronor a year earlier. SEB Enskilda analyst Mats Nystrom said the strong sales were the biggest surprise in what he called a "really good quarter" for Ericsson.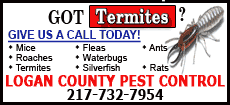 The world's leading maker of mobile broadband infrastructure said it released the fourth-quarter report a week ahead of schedule because it exceeded market expectations.
Chief Executive Carl-Henric Svanberg said the economic recession spreading around the world had not yet hit the network industry. Telecom operators, who build their networks with equipment from Ericsson and its competitors, still have healthy finances, he said.
"It remains, however, difficult to more precisely predict to what extent consumer telecom spending will be affected and how operators will act," Svanberg added. "To date, our infrastructure business is hardly impacted at all, but it would be unreasonable to think that this would be the case also throughout 2009."