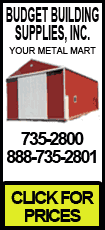 Georgia Department of Natural Resources spokeswoman Kristina Summers says a tracking buoy last showed the 40-foot whale swimming about 85 miles east of Brunswick, which is in southeast Georgia.
Officials say the whale is dragging 50 to 80 feet of fishing line caught in its mouth and the lines have cut into the whale's head and tail. A crew was able to cut away some of the fishing line last week.
Summers says the weather may not allow another attempt at freeing the whale until Thursday.