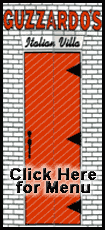 The 2nd District Court of Appeal issued the stay of the hearing in response to an 11th-hour motion by Polanski attorney Chad Hummel who argued that the Los Angeles Superior Court is biased against the filmmaker.
The appellate court asked the prosecution for written arguments on the issue.
Hummel argues that a neutral judge from outside Los Angeles County should be appointed to the case. The Superior Court's presiding judge, who was scheduled to conduct the hearing, turned down the original claim of bias last week.
District attorney's spokeswoman Sandi Gibbons declined to comment on the issues involved but said, "The court has requested that we file something and we intend to do that."
Polanski, director of such classic films as "Rosemary's Baby," "Chinatown" and "Tess," pleaded guilty to having sex with a 13-year-old girl in 1977 but fled to France before he was sentenced, and has lived there since.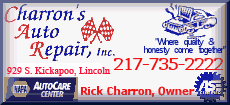 Hummel's request to the appellate court reiterated his claim that a spokesman for the Superior Court displayed bias when commenting to news media that Polanski was required to be present for his hearing. He said this showed that the court had prejudged the case.
Prosecutors claim the 75-year-old Polanski must appear in person to have his motion for dismissal heard. If he returned to the United States he would be arrested, and Hummel has said his client has no intention of returning.