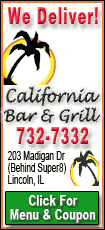 Police Lt. Giuseppe di Stasio said officers became suspicious when they found packages of red meat in the luggage of the Brazilian man and woman. Inspection showed small packets of cocaine had been hidden between the meat slices.
In a separate operation, police arrested three Argentines who tried to bring in cocaine in a hidden compartment of their suitcase.
Di Stasio said the drugs would have had a total street value of euro8 million ($10.4 million).