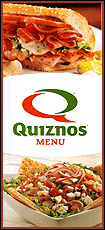 The $12,000 equipment, which is used to rescue people trapped inside vehicles after car wrecks, was recently stolen from the department.
Department President Stephen Wilson said he doesn't know why anyone who wasn't a firefighter would want the 60-pound device.
The Crenshaw County Sheriff's Office is investigating the bizarre theft. The thief didn't take a television set or two air tanks worth $10,000.
___
Information from: WSFA-TV, http://www.wsfa.com/