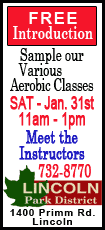 Oil inventories in the U.S. soared by 6.1 million barrels last week, the Energy Department's Energy Information Administration said Thursday. Analysts had expected a boost of only 1.9 million barrels, according to a survey by Platts, the energy information arm of McGraw-Hill Cos.
Crude stocks have now surged 14 million barrels in the last three weeks.
Gasoline inventories rose by 6.5 million barrels, three times more than what was expected by analysts, underscoring the collapse in demand as U.S. drivers cut back on trips.
Motorists cut their driving by 12.9 billion miles in November, down 5.3 percent from the same month a year earlier, the largest such decline of any November since monthly data estimates began in 1971, the Federal Highway Administration said Thursday.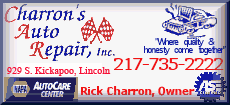 "We don't see any reason for a strong pickup in demand for some time forward," said Gerard Burg, a minerals and energy economist with National Australia Bank in Melbourne.
Investor optimism was also undermine by more poor economic news. The Commerce Department reported Thursday that construction of new homes and apartments fell 15.5 percent last month, capping the worst year for builds since at least 1959.
And initial jobless benefit claims rose to a seasonally adjusted 589,000 in the week ended Saturday, the highest level since 1982, the Labor Department said.