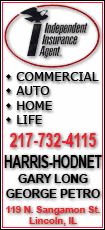 But survivor numbers dwindled each day. The last one, which had hung on for more than three days but was hemmed in behind the bodies of others in the pod, died Sunday afternoon.
"We were aiming for a rescue but the longer the rescue took the more remote (the chances of a rescue) became, and the whale died," said Warwick Brennan, a spokesman for the Tasmanian Department of Primary Industries.
Earlier Sunday, rescuers gave up hope of saving the last survivor.
"We are administering palliative care," said Chris Arthur, a spokesman for Tasmania's Parks and Wildlife Service.
The animals -- the largest up to 60 feet (18 meters) long and weighing up to 22 U.S. tons (20 tons) each -- were too heavy to lift free of the sandbar, Arthur said.
Ironically, the thick blubber that insulates the animals when they swim in deep Antarctic waters has posed one of the greatest dangers.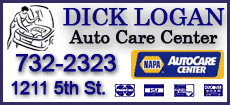 "The blubber, which is a real asset to them in the deep cold waters, just really makes them heat up quickly," Brennan told Australian Broadcasting Corp. radio earlier Sunday.
Strandings happen periodically in Tasmania, where whales pass during their migration to and from Antarctic waters.
Scientists do not know why the creatures get stranded, but they suspect in this case that rough conditions in the narrow channel between the island and the mainland had churned up sediment in the water and confused the pod's sonar navigation.