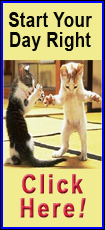 The Commerce Department is set to release a report Friday expected to show the economy shrank at a pace of 5.4 percent in the October-December period, a much faster descent than the 0.5 percent decline logged in the prior quarter. If economists' forecasts are correct, it would mark the weakest quarterly showing since an annualized drop of 6.4 percent in the first quarter of 1982, when the country was suffering through a severe recession.
"It was a bloodbath," said Richard Yamarone, economist at Argus Research, referring to the economy's fourth-quarter performance.
A massive pullback by consumers is expected to play a prominent role in the economy's worsening backslide. They are cutting back on spending as jobs disappear and major investments -- homes, stocks, retirement accounts -- tank in value. Businesses are retrenching, too, as profits shrivel and demand wanes from customers in the U.S. and overseas.
"Households and businesses were bombarded by all the fallout," Yamarone said.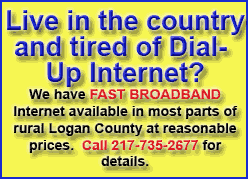 Many economists think the fourth quarter will turn out to be the worst quarter for the recession, which is now in its second year. But the economy will stay very weak in the months ahead. Analysts believe the economy is contracting in the current quarter at a pace of 4 percent or more.
"Let's brace ourselves for the cold blast," said Brian Bethune, economist at IHS Global Insight.
To jolt life back into the economy, President Barack Obama and Congress are racing to enact a multibillion-dollar package of increased government spending that includes big public works projects and tax cuts. The House passed a $819 billion package on Wednesday and the bill is working its way through the Senate. Economists say the money needs to be quickly pumped into the economy to help stop the free-fall.
Looking ahead to Friday's report, White House press secretary Robert Gibbs said Thursday: "We're likely to get a number for economic growth for the fourth quarter that's fairly staggering."
The report tallies gross domestic product, the value of all goods and services produced within the United States. It is considered the broadest barometer of the country's economic health.