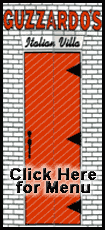 The comments from Wajid Shamsul Hasan, Pakistan's high commissioner to Britain, were the first from a senior Pakistani official since India handed over a dossier of evidence earlier this month that New Delhi said proved the November siege that left 164 dead had been plotted from Pakistan.
"Pakistani territory was not used so far as the investigators have made their conclusions," Hasan told India's NDTV news channel in an interview. "It could have been some other place."
Hours later, however, Pakistani Prime Minister Yousef Gilani, who is in Davos, Switzerland, at the World Economic Forum, said Hasan had spoken too soon and that his government was not ready to comment on the dossier.
India's package of evidence included details from extensive interrogations of the lone surviving gunman and information gleaned from satellite phones used by the attackers, as well as details of weapons recovered and supplies used.
Hasan indicated that Islamabad did not accept the evidence.
"Well, it could be fabricated," he said. Referring to India, he added, "You took 45 days to give that sort of evidence although you started blaming Pakistan from day one."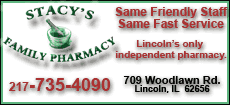 But Gilani later told NDTV that the evidence was still being investigated by Pakistan's Interior Ministry and even he did not have details of that probe yet.
"He can't comment at the moment when the prime minister can't comment," he said of Hasan's interview. "Very soon we'll come back to the world whatever the findings are, " he added.
Hasan was in a meeting Friday when his office was reached by The Associated Press and not immediately available for comment.
In New Delhi, Indian Foreign Minister Pranab Mukherjee responded angrily to Hasan's comments.
"We have not received any information from Pakistani authorities through proper channels," he told reporters. "This is not the way a government can respond."