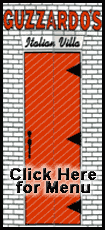 Blagojevich spoke to reporters and neighbors gathered outside his home on Chicago's North Side.
He says he "loves the people of Illinois" more than ever, and he intends to keep fighting to clear his name. And he says he isn't looking for any pity.
The Democrat also continued to tout his accomplishments on issues such as health care during his tenure in office.