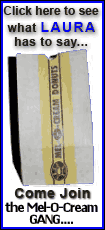 The program provides an opportunity to provide individual assistance and love to special-needs children in schools, day cares and Head Start centers. Foster Grandparents provide supportive relationships, friendship, love, encouragement, guidance, stability and emotional support, as well as assist teachers with a variety of activities. Foster Grandparents also listen, talk, sing, assist in feedings, tutor and promote literacy through reading and being read to by children. Community Action Partnership of Central Illinois coordinates the program in DeWitt, Fulton, Logan, Macon, Mason, Menard and Piatt counties.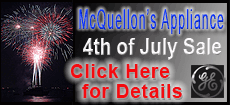 Previously individuals had to be 60 and older to participate in the program, but the age has been lowered to 55. The income eligibility has also been raised to 200 percent of the poverty level. Participants of the program earn a tax-free stipend, lunches, travel reimbursement, paid vacation and sick leave, and 13 paid holidays. Annually, the Foster Grandparents are recognized at a Thanksgiving luncheon and recognition banquet. The biggest reward comes from giving help to the children and seeing their improvement.
Interested individuals who love children, are at least 55 and have 15 to 40 hours each week to volunteer, should call Paula Gregg at 217-732-2159, ext. 237, to find out more information. Any day cares, school districts and preschools are also encouraged to contact Gregg to become a site for Foster Grandparents.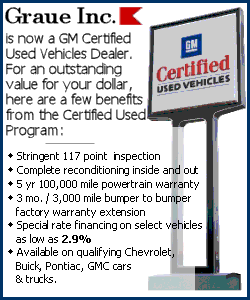 The Community Action Foster Grandparent program has been active in the community for 43 years. Lots of children in the community have benefited from the Foster Grandmas and Grandpas, and there are opportunities available now.
For more information about Community Action, visit www.capcil.org.
[Text from file received from Community Action Partnership of Central Illinois]