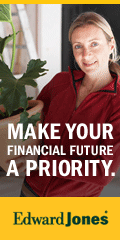 U.S. stocks appeared ready to follow the lead of overseas markets, which advanced on rising hopes for a global recovery.
Over the past two weeks, the Dow Jones industrial average and Standard & Poor's 500 index have each jumped more than 11 percent after companies issued better-than-expected earnings reports or forecasts for the rest of the year.
Among companies reporting results early Monday, RadioShack Corp., like many other companies, reported its second-quarter earnings rose as it cut costs. The electronic retailer beat analysts' forecasts.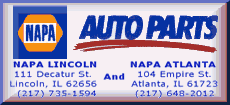 Honeywell International Inc. is among the other companies reporting earnings Monday.
Dow Jones industrial average futures are up 41, or 0.5, at 9,099. Standard & Poor's 500 index futures are up 4.00, or 0.4 percent, at 981.80, while Nasdaq 100 index futures are up 9.50, or 0.6 percent, at 1606.75.
Overseas, Japan's Nikkei stock average rose 1.5 percent. In afternoon trading, Britain's FTSE 100 was up 0.3 percent, Germany's DAX index was up 1.1 percent, and France's CAC-40 was up 1.2 percent.
Investors are also awaiting the Commerce Department's report on new home sales in June. New home sales likely rose 2.3 percent to a seasonally adjusted annual rate of 350,000 units, from 342,000 units in May, according to economists polled by Thomson Reuters.