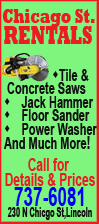 In her final state of the nation address, Arroyo defended her record during her turbulent 8 1/2 years in power and assured lawmakers she would not lift term limits set by the constitution.
"I have never expressed the desire to extend myself beyond my term," Arroyo said. "At the end of this speech I shall step down from this stage ... but not from the presidency. My term does not end until next year."
She also said she will defend democracy when threatened by violence in her last months in power -- a clear warning to anyone plotting to remove her by force.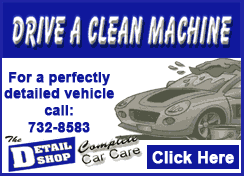 The 62-year-old U.S.-trained economist has survived four coup attempts and four impeachment bids since 2001. Her opponents have accused her of maneuvering to extend her six-year term either by amending the country's 1987 constitution to lift term limits or by imposing martial law.
A president in the Philippines serves just one six-year term, but Arroyo, a former vice president, served part of another term after replacing Joseph Estrada, who was deposed in 2001.
Riot police on Monday used trucks, barbed wire and shipping containers to block more than 10,000 people who braved the rain to protest outside the House of Representatives, where Arroyo gave her hourlong annual speech. Protest leaders warned Arroyo of public unrest if she clings to power.
"Ms. Arroyo's political maneuvers ... to perpetuate herself in power will surely face the people's wrath," said leftist Rep. Rafael Mariano, who boycotted Arroyo's speech and joined the protesters.
Opposition Rep. Roilo Golez, Arroyo's former national security adviser, said the president's promise not to extend her stay in office "may not be as categorical as some people would want it, but it sounded like goodbye."
U.S. Ambassador Kristie Kenney also said Arroyo's address "sounded like a final" speech in Congress.
Left-wing activist and lawmaker Satur Ocampo, however, said Arroyo failed to ask her congressional allies to stop efforts to amend the constitution to extend her term. "Such uncertainty will continue to fuel protests," he said.