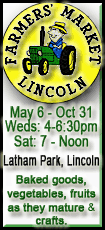 "We clearly believe that no option should be removed from the table," Israeli Defense Minister Ehud Barak said pointedly, following discussions with U.S. Defense Secretary Robert Gates.
"This is our policy; we mean it," Barak continued. "We recommend to others to take the same position, but we cannot dictate it to anyone."
While the United States also reserves the right to use force if need be, the Obama administration is playing down that possibility while it tries to draw Iran into talks about its disputed nuclear program and other topics. Gates said Washington still hopes to have an initial answer in the fall about negotiations.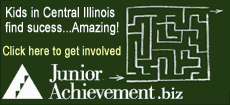 "The timetable the president laid out still seems to be viable and does not significantly raise the risks to anybody," Gates said.
Israeli leaders and a significant share of the population fear the U.S. is prizing outreach to Iran over its historic ties to Israel and appears resigned to the idea that Iran will soon be able to build a nuclear weapon.
President Barack Obama says he has accepted no such thing.
The question of how to deal with Iran's rapid advancement toward nuclear proficiency has become one of the most public differences between new administrations in Jerusalem and Washington, despite overall close relations.
Both Barak and Gates said time is short, and Gates stressed that any negotiations would not become cover for Iran to run out the clock while it perfects a nuclear weapon.
"I think we're in full agreement on the negative consequences of Iran obtaining this kind of capability," Gates said. "I think we are also agreed that it is important to take every opportunity to try and persuade the Iranians to reconsider what is actually in their own security interest. We are in the process of doing that."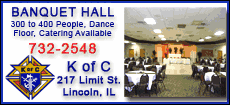 Gates's brief visit to Israel was partially aimed at dissuading Israel from a pre-emptive attack on Iran's known nuclear sites, although Israel has never announced any specific intention to do that. Barak's no-options-off-the-table comment, uttered three times, seemed to indicate Gates made no visible headway in getting Israel to soften its line.
Obama pledged a new outreach to Iran during last year's presidential campaign. Aides say the recent election-related political upheaval in Iran has complicated, but not derailed, that effort.
Moreover, the United States argues that a strike would upset the fragile security balance in the Middle East, perhaps triggering a new nuclear arms race and leaving everyone, including Israel and Iran, worse off.