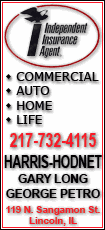 Several law enforcement officials told The Associated Press that the department had tentatively planned last week to close the case, but backed away from that decision after government lawyers said they needed more time to review the evidence and determine what further information can be made public without compromising grand jury secrecy or privacy laws.
Officials told the AP the decision to close the case has been put off for what may be weeks, as the FBI and Justice Department continue to wrestle with an investigation that has led many to question the quality of their work and the certainty of their conclusions.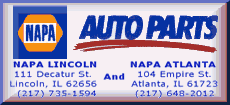 The officials spoke on condition of anonymity because they were not authorized to discuss internal deliberations about the case.
Justice Department spokesman Dean Boyd declined to comment on the discussions but said the agency and the FBI continue working to conclude the investigation. "We anticipate closing the case in the near future," Boyd added.
The anthrax letters were sent to lawmakers and news organizations as the nation reeled in the weeks after the Sept. 11, 2001, terror attacks.
With childish, blocky handwriting and chilling scientific expertise, the letters spread death through the mail.
The spores killed five people: Two Washington, D.C., postal workers, a New York City hospital worker, a Florida photo editor and a 94-year-old Connecticut woman who had no known contact with any of the poisoned letters. Seventeen other people were sickened.
For years, the FBI chased leads. Authorities tried to build a case against biowarfare expert Steven Hatfill, but ultimately had to pay him a multimillion-dollar settlement.
Then, last year, they announced that the mystery had been solved, but the suspect was dead. Authorities said in the days before the mailings, Ivins had logged unusual hours alone in his lab at the Army Medical Research Institute of Infectious Diseases at Fort Detrick, Md. They also say he threw investigators off his trail by supplying false leads as he ostensibly tried to help them find the killer.
As the FBI closed in on Ivins last summer, the 62-year-old microbiologist took a fatal overdose of Tylenol, dying on July 29, 2008. After Ivins' suicide, FBI Director Robert Mueller said the investigation found Ivins was the culprit, and prosecutors said they were confident he acted alone. Officials insisted they were on the verge of indicting him and could have convicted him.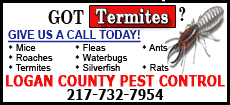 Skeptics -- including prominent lawmakers -- pointed to the bureau's long, misguided pursuit of Hatfill, and noted there was no evidence suggesting Ivins was ever in New Jersey when the letters were mailed there.