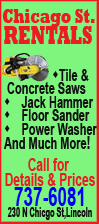 Two taxis carrying explosives blew up within minutes of each other Aug. 25, 2003, at the Gateway of India, a popular tourist attraction on the waterfront, and at a busy shopping complex.
The bombings were one of the worst attacks in Mumbai's history. No one else has been charged.
Ashrat Shafiq Mohammed Ansari, Syed Mohammed Haneef Abdul Rahim and his wife Fahmeeda Syed Mohammed Haneef were arrested under India's tough anti-terrorism law shortly after the attacks.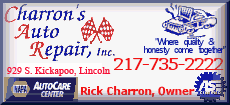 The charges against the three included murder, conspiracy to kill and damaging public property. They had pleaded not guilty.
Judge M.R. Puranic said all three were members of Lashkar-e-Taiba, a banned, Pakistan-based militant group formed in the 1980s -- with the alleged blessing of Pakistani intelligence -- to sow trouble in the disputed Kashmir region. The three denied involvement with the group.
Indian investigators have also blamed Lashkar-e-Taiba for the November 2008 Mumbai attacks, when 10 armed gunmen killed 166 people in a three-day rampage.