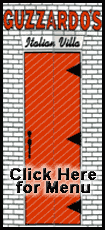 Investigators may also be trying to pressure the aging cleric for information on the location of Swat Taliban commanders, including his son-in-law Maulana Fazlullah, the chief militant in the valley.
Amir Haider Khan Hoti, the chief minister of North West Frontier Province, said the government hopes to bring formal charges against Muhammad soon.
"We don't even need any further evidence against him," Hoti told reporters in the main northwest city of Peshawar. "What he himself said publicly, that everybody knows. What he had said against constitution, the judiciary, the institutions. The contacts he has had with militants. The way he misled government. The way he facilitated militants. We will formally charge him on these things."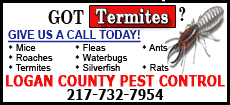 The government relied heavily on Muhammad's contacts with Taliban fighters in striking the February peace deal. But Hoti alleged that Muhammad had misled authorities during the negotiations.
The pact imposed Islamic law in the valley in exchange for an end to two years of fighting -- much to the chagrin of the U.S. and other countries who warned the deal effectively ceded the valley to the Islamist militia and created a safe haven for insurgents.
The agreement collapsed in April when the Taliban advanced south out of Swat, triggering the military offensive.
Some 2 million people fled the region, and although hundreds of thousands have returned in the past two weeks as the military operation winds down, sporadic fighting continues.