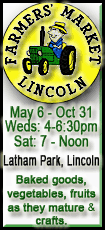 The party for the son of a convicted scam artist was held at a New York City jail, and city taxpayers paid overtime for some of the jail staff to help out.
New York City Mayor Michael Bloomberg was fuming Thursday after learning of the bar mitzvah held at the lower Manhattan lockdown known as The Tombs.
A Correction Department spokesman confirmed that five staff members were disciplined over the December bash, which was reported in the New York Post on Thursday.
Bloomberg said the bar mitzvah should not have happened.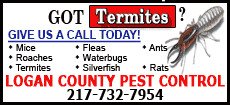 "I don't care how you sugarcoat it or how you define it, it's sort of through the looking glass," the mayor said, adding that the city Department of Investigations was looking into the incident.
The bar mitzvah host, Tuvia Stern, was accused in June 1989 along with his brother Ephraim of stealing $1.7 million through two scams including a bogus deal to lease back office equipment and a check-kiting scheme targeting Morgan Guaranty Trust.
While out on $250,000 bail, Tuvia Stern fled to Brazil with his wife and five children.
Stern was detained in 2006 while trying to enter England and was returned to the United States last year.
Stern, 47, pleaded guity earlier this year to bail jumping and to grand larceny from the 1989 indictment; he was sent to Woodbourne state prison in the Hudson Valley in April.
The bar mitzvah took place Dec. 30 in the gym at The Tombs. About 60 guests attended, and Stern was allowed to use his own kosher caterer.