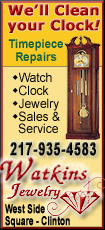 U.S. District Judge Paul Friedman found that Hinckley's health will probably improve with more freedom and that he wouldn't be a danger to himself or others.
Hinckley has been committed to St. Elizabeths Hospital in Washington since he shot and wounded Reagan, press secretary James Brady, a Secret Service agent and a policeman on March 30, 1981, as Reagan left a downtown hotel. Hinckley was found not guilty by reason of insanity. He said he shot Reagan to impress actress Jodie Foster.
Friedman ruled that Hinckley can increase the length of his visits to his mother's hometown of Williamsburg, Va., from six nights at a time to nine. He'll also be able to do volunteer work during the visits and take driver's education.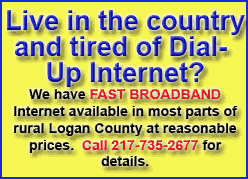 Federal prosecutors had opposed the request by the hospital and Hinckley to increase his visits, saying the hospital underestimated the risk that Hinckley could be violent again and that the support structure in Williamsburg was inadequate. Prosecutors said Hinckley's relationships with women were worrisome, pointing out that he was seeing at least two, maybe more, women at the same time and that he might act out again to demonstrate his love.
Friedman granted prosecutors' request that Hinckley be required to carry a GPS-enabled cell phone to track his whereabouts. And he agreed with prosecutors that Hinckley should not be allowed to perform volunteer work in Washington unaccompanied for up to four hours, twice a week, as Hinckley and the hospital had requested.
Friedman said Hinckley never has tried to escape from the hospital or while on unsupervised release for visits with his parents. He also said indications were that Hinckley has faithfully taken his medications daily.