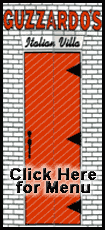 Under the new package, the Federal Reserve will take stakes in two international units.
Instead of paying back $38 billion in cash with interest that it has used from a Federal Reserve credit line, AIG now will repay that amount with equity stakes in Asia-based American International Assurance Co. and American Life Insurance Co., which operates in 50 countries.
It marked the fourth time the government has stepped in to help AIG. Its inital lifeline came in September. The action was announced jointly early Monday by the Treasury Department and the Federal Reserve.
The new package is designed to enhance the company's capital and liquidity to facilitate the "orderly completion of the company's global divestiture program," the agencies said.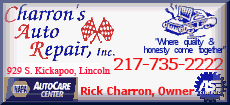 They said the company continues to face "significant challenges" due to the rapid deterioration in certain financial markets in the last two months of the year. "The additional resources will help stabilize the company and in doing so help stabilize the financial system," the agencies said.
AIG is a colossus on Wall Street and financial districts worldwide, with operations in more than 130 countries and $1 trillion in assets on its balance sheet.
The government initially intervened last year to help AIG because it deemed the company too big to fail. A collapse would wreak havoc on the entire financial system and the already stricken U.S. economy.