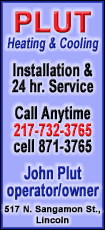 Concerns about the struggling financial sector and the weakening economy have sent stocks to their lowest levels in 12 years. The Dow Jones industrial average has dropped for six consecutive months, and is worth less than half of its October 2007 record high of 14,164.53.
Billionaire Warren Buffett, in his highly anticipated annual letter to investors Saturday, said his insurance and investment company, Berkshire Hathaway Inc., had its worst year ever in 2008. The grim news came a day after the government said gross domestic product for the fourth quarter shrank at an annual rate of 6.2 percent.
Buffett said he is sure "the economy will be in shambles throughout 2009 -- and, for that matter, probably well beyond -- but that conclusion does not tell us whether the stock market will rise or fall."
Ahead of the market's open, Dow futures tumbled 152, or 2.16 percent, to 6,900. Standard & Poor's 500 index futures sank 14.60, or 1.99 percent, to 719.60, while Nasdaq 100 index futures lost 21.25, or 1.90 percent, to 1,095.75.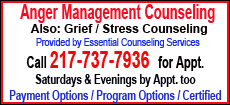 Later Monday morning, the Commerce Department will release its January personal income and spending report and its January construction spending report.
The Institute for Supply Management will also releases its manufacturing index for February.
Bond prices rose early Monday. The yield on the benchmark 10-year Treasury note, which moves opposite its price, fell to 2.96 percent from 3.02 percent late Friday. The yield on the three-month T-bill, considered one of the safest investments, was little changed at 0.26 percent.