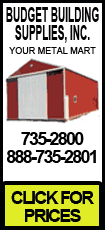 Citigroup's new mortgage efforts also come on the heels of the latest attempt to bail out the company, which includes the U.S. government's exchange of up to $25 billion in emergency bailout money given to Citigroup for as much as a 36 percent equity stake in the company. The deal between the Treasury Department and Citigroup represents the third rescue attempt for the bank in the past five months.
Unemployed omeowners who may qualify for assistance from Citigroup under the Homeowner Unemployment Assist program include those that are 60 days or more past due on their mortgages or in foreclosure and can pay the reduced amount. Customers must also have a first mortgage loan that is owned and serviced by CitiMortgage Inc. and conforms to government sponsored enterprise limits. The house must also be the customer's primary residence, with homeowners meeting all insurer and guaranty requirements.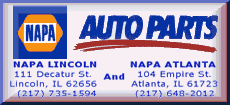 "Our Homeowner Unemployment Assist program is intended to serve as a bridge toward a longer-term solution, helping homeowners stay in their homes and in their communities while they get their feet back on the ground," CitiMortgage Chief Executive Sanjiv Das said in a statement.
Citigroup predicts thousands of homeowners may be eligible for the program over the next two years.
Those that partake in the program and are still without jobs after three months will have their mortgages handled on a case-by-case basis to come up with the best payment option, Citigroup said. Others that find work within the three-month period can go back to paying their original mortgage amount or receive a long-term loan modification if qualified.